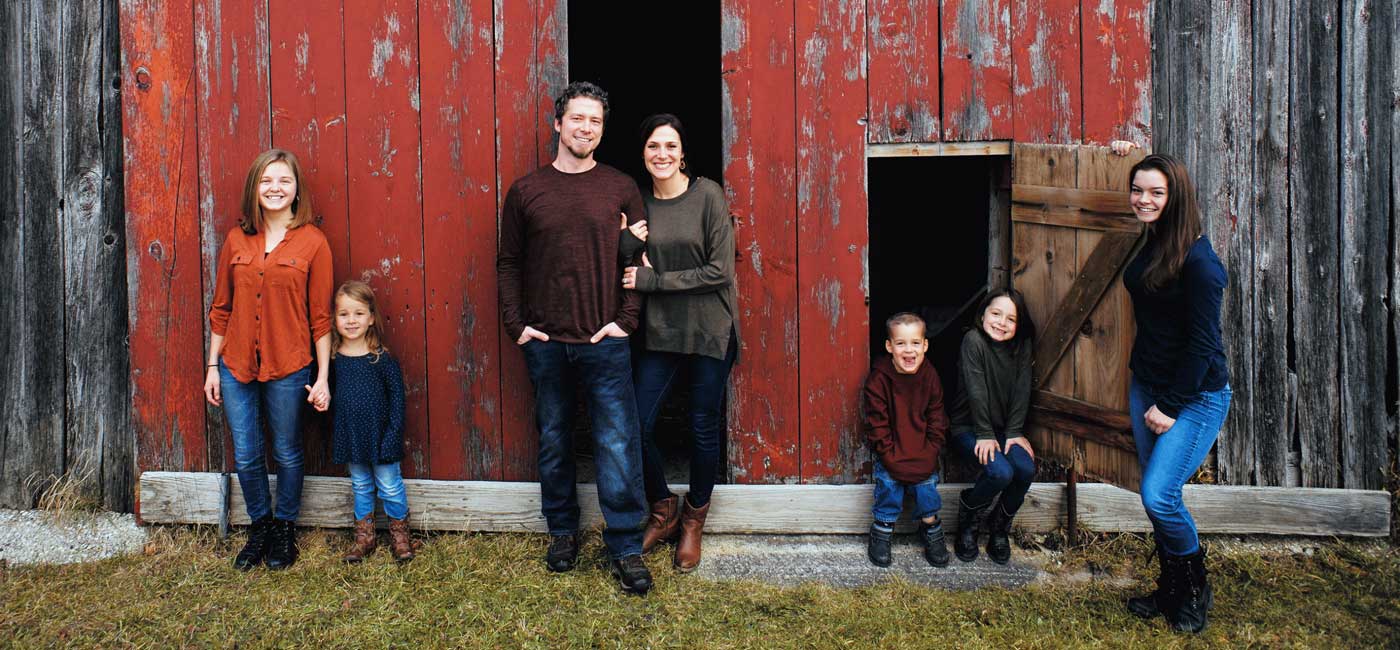 Hello, it's nice to meet you! We are the Singlers,
Our story began in 2000 when Aaron received his B.A. in graphic design. He worked at a successful marketing agency for a year in Fort Wayne before leaving the city and doing design work in a rural location. We are country people by heart, so it made sense to do this. During this time after the move, Aaron worked at an internet agency giving him more online experience.
In 2010, Aaron began to utilize his graphic design skills for a local web design agency. During this time, he learned multiple programming languages and honed his web development skills as well. While working at this company, he developed an incredibly profitable business model in SunFrog Shirts. The initial web development of SunFrog Shirts was designed and developed by Aaron, and he became the CEO after some time. It was an excellent opportunity and we look back at that time with fondness. However, our passion lies in helping individuals rather than a sole company. We love to get to know small businesses and help them achieve their goals.
Because of this, in 2020, we started developing websites as a husband & wife team with a mission to support our little family in Gaylord, Mi. (A small rural town that we love) Shortly after we launched Singler Design in 2020, our business took off, and we expanded our team. We currently have 15 remote working, wonderful people that we employ. We love to support their precious families and have incredible connections with each person.
By working with Singler design, you are connected with a special team of individuals who genuinely care about you and your business. We have the knowledge and experience to help you achieve your goals in nearly any circumstance.