When you decide to begin a business or brand, a logo design is your first stop. Why? Because the logo design is what expresses who you are as a brand.
When you are in the logo design process, you want to make sure that every bit of your logo will inspire new prospects to want your service or product. This can be conveyed in imagery (a picture), typography (the font), or the combination of both. Oftentimes color is added to a logo design for more feeling, but we believe that logos should be recognized when they are in grayscale as well.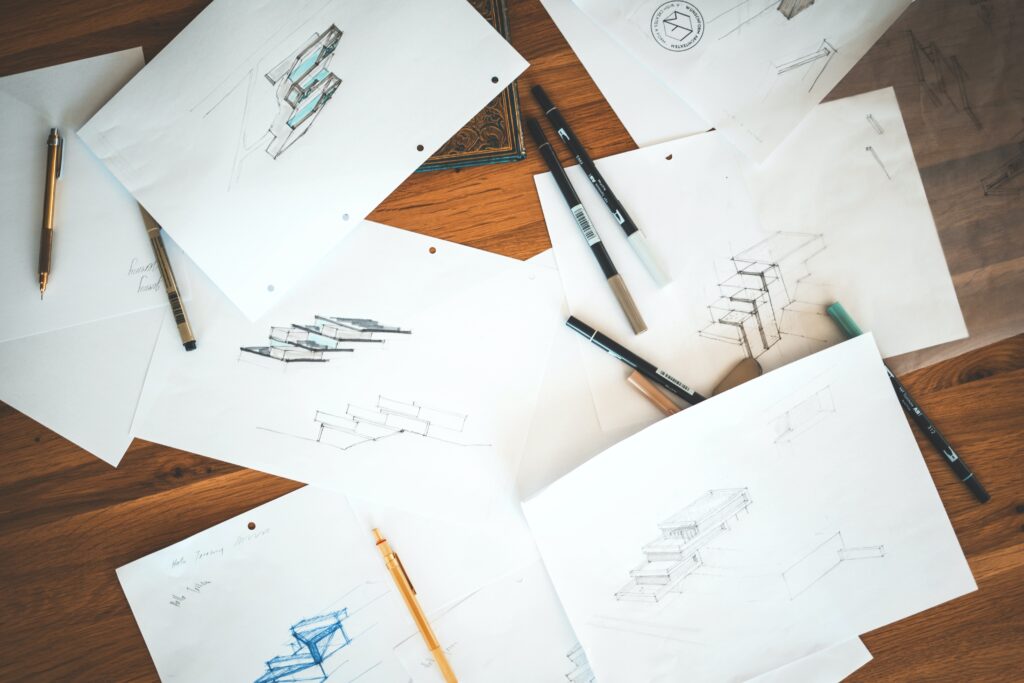 This 8 step list will help you determine the initial steps that you should consider before entering the logo design process.
Who is your audience?
Who is your demographic audience? If you are going for teenagers who are into sports, you'll choose a brand logo design that is different than a sophisticated, businesswoman. Each style will change, depending on your audience. By deciding who your audience is, you will not only make your logo design stand out, but you will also start your marketing journey down the proper path. I'll chat more about this another time.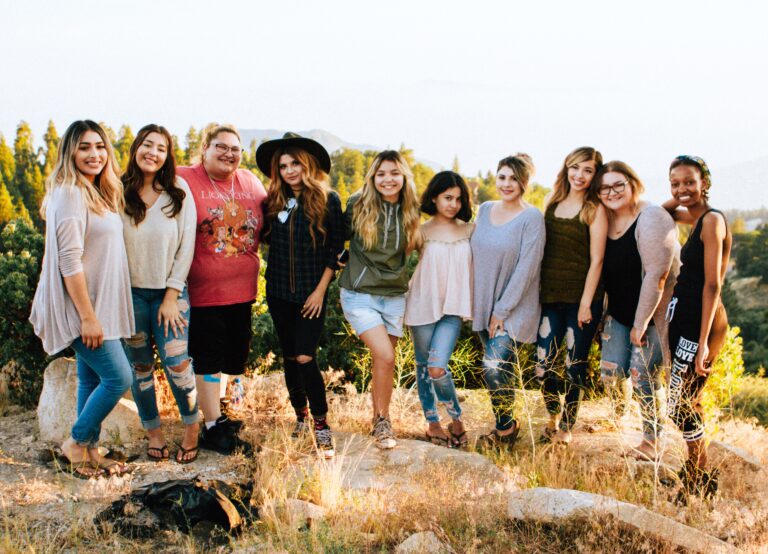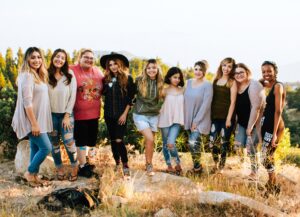 Make it memorable
If you plan on marketing your brand in the future as merchandise, you'll want it to be a memorable logo design. Imagine what your logo will look like on a baseball hat, a coffee mug, or a sweatshirt.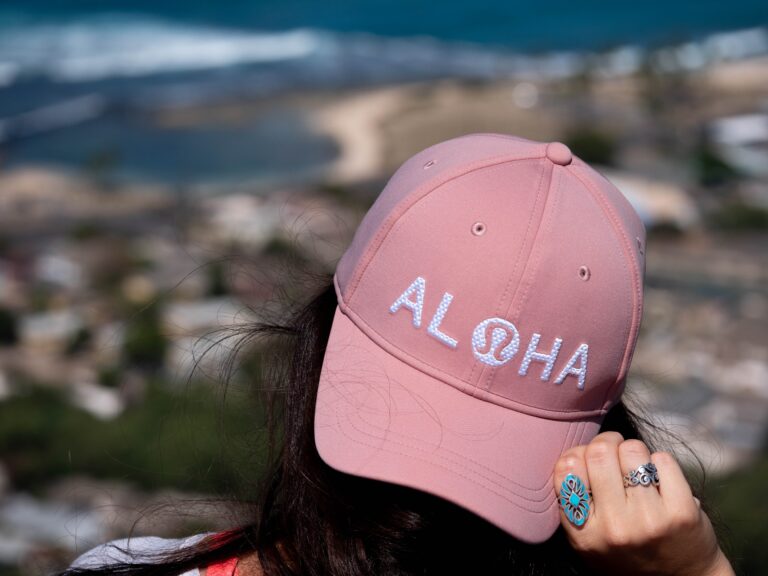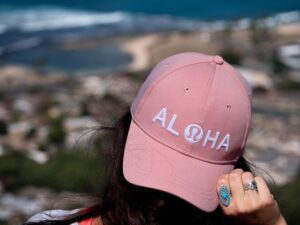 We've all seen dominant logos and brand paraphernalia with a broad demographic of consumers. Remember to include your audience type in the 'memory' of your product.



Logo imagery before text

In the logo design process, you must realize that the image is essential to the logo. In memory, the human brain associates images before text. That's why you can usually recall the way a person looks before you remember their name. This plays an important impact in the design process as well. Each logo should consider a memorable shape before text is implemented.
  
Symbols can help the logo

Imagine that you are a birdhouse company. It would make sense to include a symbol of a house or a bird in your logo.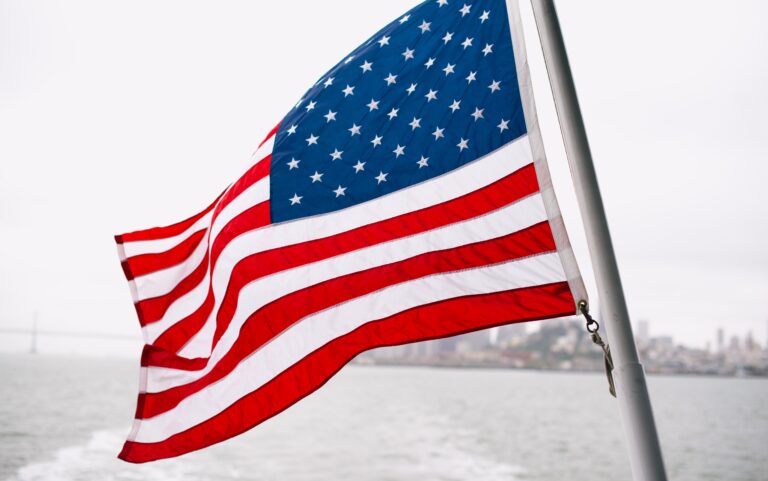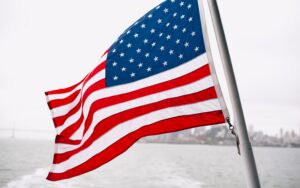 The same is true for your brand. If you have a brand that can include a symbol of what you are offering, then do your best to incorporate it.
When I began my first business selling cloth diapers, I included a mother holding a baby in my logo. Although the diapers weren't for the mother, it was the mother I was marketing to. By including an emotional moment between a baby and its mother, the logo brought a compelling feeling of nurturing. This was a crucial element that the symbol brought forward.


Logo Design is emotional
Use an emotional response. Do you want your brand to make people smile or heal from a wound? Maybe you want to inspire nurturing or love? Regardless of the emotion that you want to encourage, your logo design can bring it to the surface if possible. Try to incorporate something that brings an emotion that will inspire someone to purchase your product or service.


Does the logo play nice?

It's rare that a logo is alone on a page. Consider what your logo looks like among other typography. Imagine what your logo will look like among other imagery that you may use in your business. This includes product photos, images that describe your services, etc. Also make sure that you will be comfortable sending your logo to clients, prospects, and potential influencers.


Make a difference

If you have a sports brand, you hardly want to be considered a Nike off-brand. Try to make your logo design stand out on its own without trying to be a knockoff of a currently large brand. It's not necessary to completely alienate certain aspects of another brand, but be careful to be yourself. Stick with your values and your theme that you want to inspire your prospects with.


Sketch it

Once you have a couple of ideas, start to sketch it. Don't worry, it can be stick drawings. By sketching your ideas, you will most likely be able to have the final result that you desire. The items that you want in a logo design will come to life and you'll have the design of a lifetime.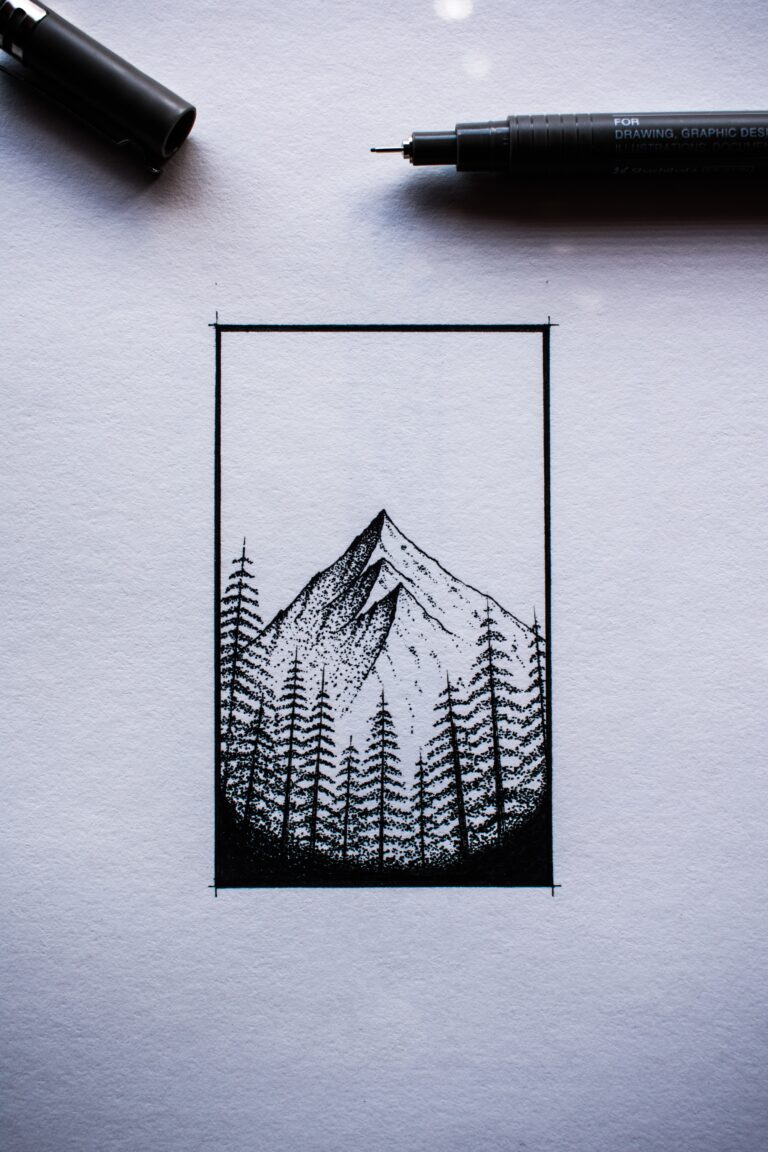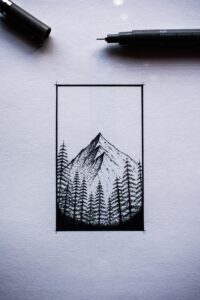 I hope that these tips help you develop an idea of what your logo should look and feel like. When you take the leap and contact a graphic designer, mention the key points that you've developed from this article. You'll be glad that you have spent the time. By giving a designer a sketch, you will give them a part of your thought process.