Professional Website Design & Hosting
Get a free estimate on a new website or Existing Site Revamp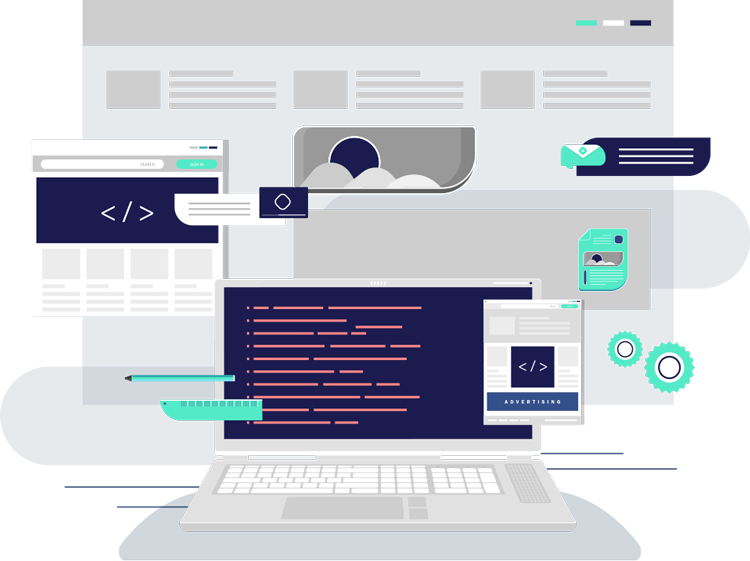 Website Designs & Web Hosting
If you're looking for website design or hosting, Singler Design has you covered. We offer professional custom website designs and lightning-fast hosting. We have multiple hosting packages to fit any size of business. 
Digital Marketing Services
You're missing massive amounts of customers if you aren't utilizing digital marketing. We can help you reach your customers through the most popular digital marketing avenues. Contact us to start a marketing strategy that performs.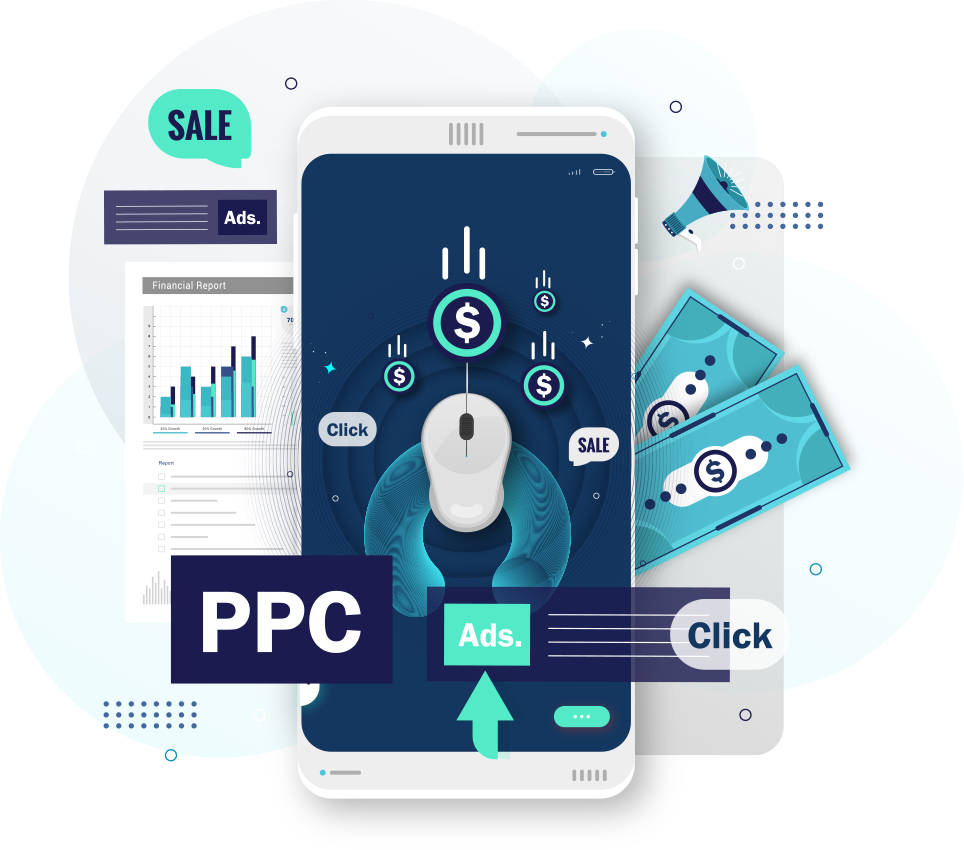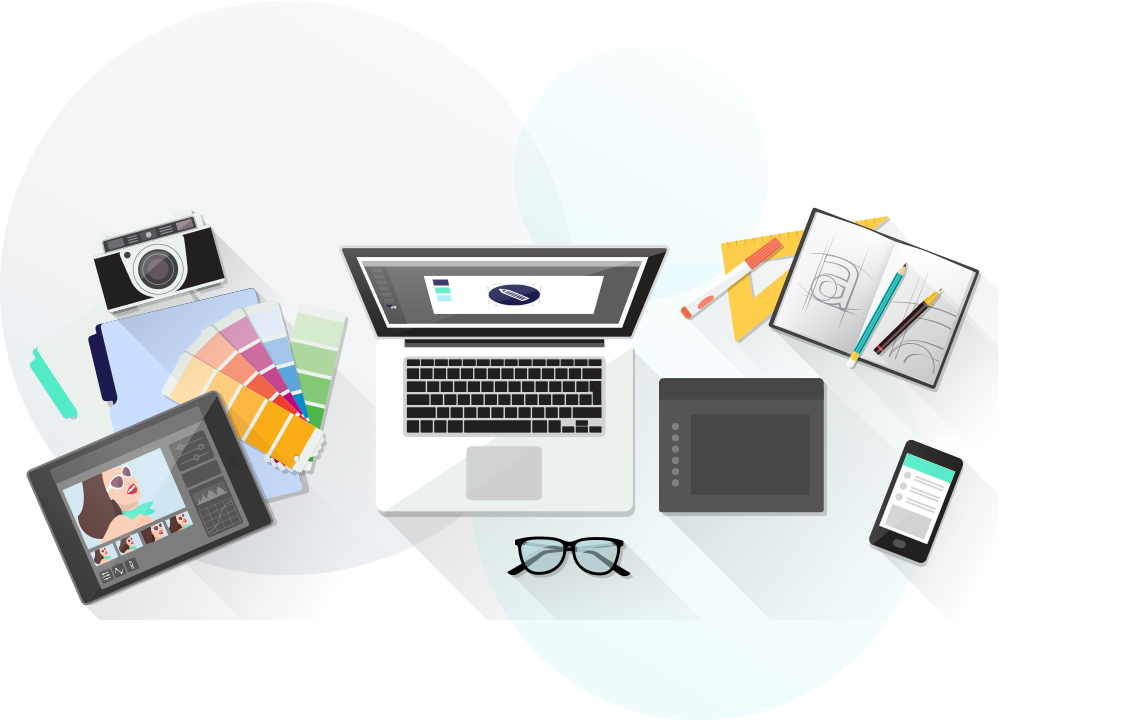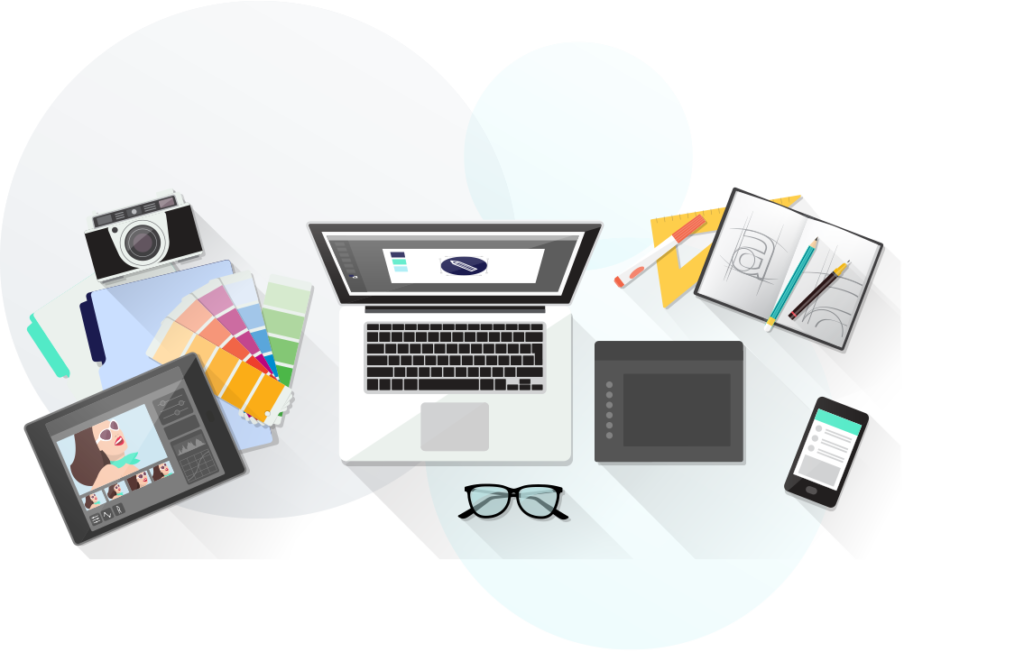 You need quality designs for your branding, websites, packaging, and creatives. We can help you develop a consistent and powerful brand design. Singler Design can help you with your  logo design, branding, digital & printed media creation, packaging design, branding guides, and more.
Those who fail to plan, plan to fail. Ensure your company is successful by developing a well-planned strategy. We can help connect you develop that plan and network with the right people to make it happen.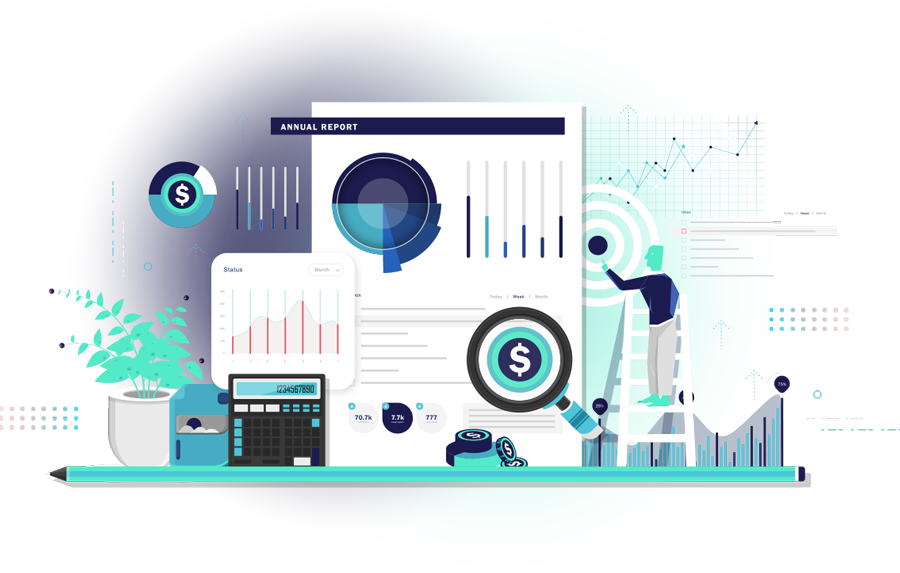 Want free tips, tricks, on all things web-related?
Join our monthly newsletter.