Gaylord Website Design & Hosting Services
Providing Gaylord MI website design & hosting Services
Singler Design LLC is providing businesses and organizations in Gaylord MI with high-quality website design & hosting services. We strive to develop and deliver beautiful, functional, and custom websites for our clients. We provide website design & hosting services at all budget thresholds and for all industries, including manufacturing, retail, professional services, bloggers, eCommerce, etc. We are pleased to provide digital marketing services, including search engine optimization (SEO), PPC campaigns, Google advertising, email, and marketing. Our customers love our reliable cloud-based website design & hosting as well as our cloud-based email services.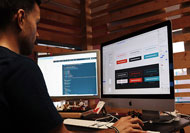 gaylord website design & hosting
Singler Design LLC provides responsive, mobile friendly website designs and reliable hosting. Redesigns, custom builds, and more. We design user-friendly, responsive websites for customers in the Gaylord MI area.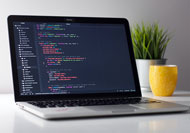 Northern MI Web Development
Singler Design LLC specializes in WordPress and content management, eCommerce sites, and custom web applications for businesses in the greater Gaylord area. We also work with other integrations and web technologies, like Coldfusion, PHP, Lucy, AWS, Magento, Shopify, BigCommerce and more.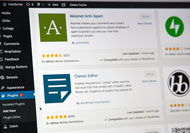 WordPress & Custom Plugins
We are available to help any project, large or small, startup or nonprofit in the Gaylord area. In this world of creative technology you may have a need for a special plugin, or help navigating the sea of existing plugins. We can help you setup a budget friendly, high performing WordPress site quickly.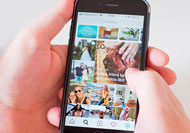 Online Marketing Services
Online marketing is essential for business's today. That's why we offer our marketing services for search engine optimization (SEO), social media marketing, pay per click advertising, email marketing, business listing services, & more. If you are marketing to the local Gaylord, MI area or broader, Singler Design LLC can help deliver traffic to your site.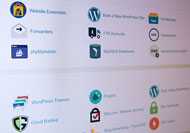 Reliable Cloud-Based Hosting Services
We utilize cloud based servers to provide reliable hosting, and greater performance. Google Cloud, G Suite, AWS, &Godaddy are some of our preferred hosting partners. Your website's uptime is important and we deliver reliable hosting to companies in Gaylord MI.